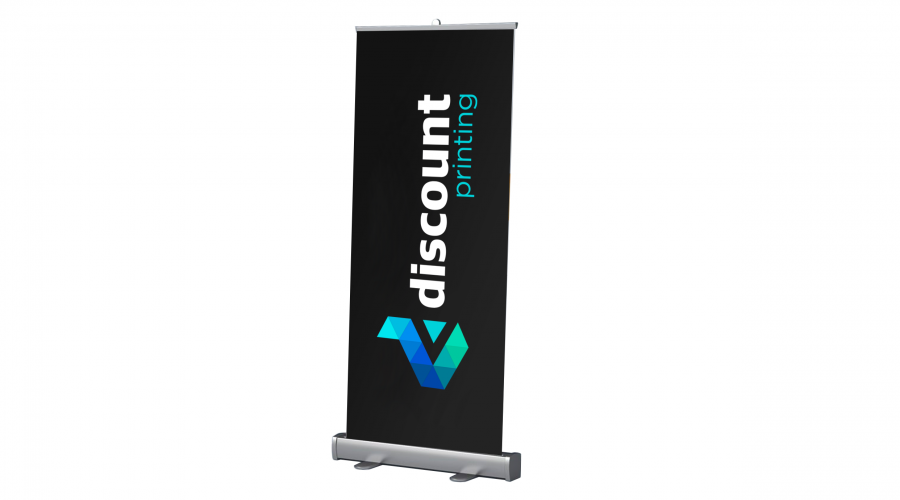 600mm Roller Banner
Our great value 600mm economy stand, or as we call it our Excel roll up stand. This pull up stand is perfect for short term or one off events, it comes with a bag and box and assembles in seconds.
If you require a Roller Banner suitable for long term use you have the option to choose our premium grey back material. This material is a higher quality than our standard option, meaning you can use it many times and it will remain in it's original condition.
Did you know.... With Discount Printing you can print a different design on every item at no extra cost.....Good, eh?
Choose Printing Options
£

600mm Roller Banner
More Prices
Click a price below to add an item, based on your chosen printing options above, to the basket.